Included with our music and yoga content, Campout has developed an itinerary of truly authentic workshops for attendees to enjoy, all included in the ticket price. From sustainability and dancing to writing and river surfing, Campout has a little bit of something for everyone.
River Surfing
.With the combination of moving water, constriction of water flow, and gradient in the riverbed, standing waves are formed and create a smooth face of water on which to surf on. Participate in a river surfing workshop and you will be shredding in no time!
Animal Get Funky Dance Party
Get down and funky animal style at this special dance party designed for all ages!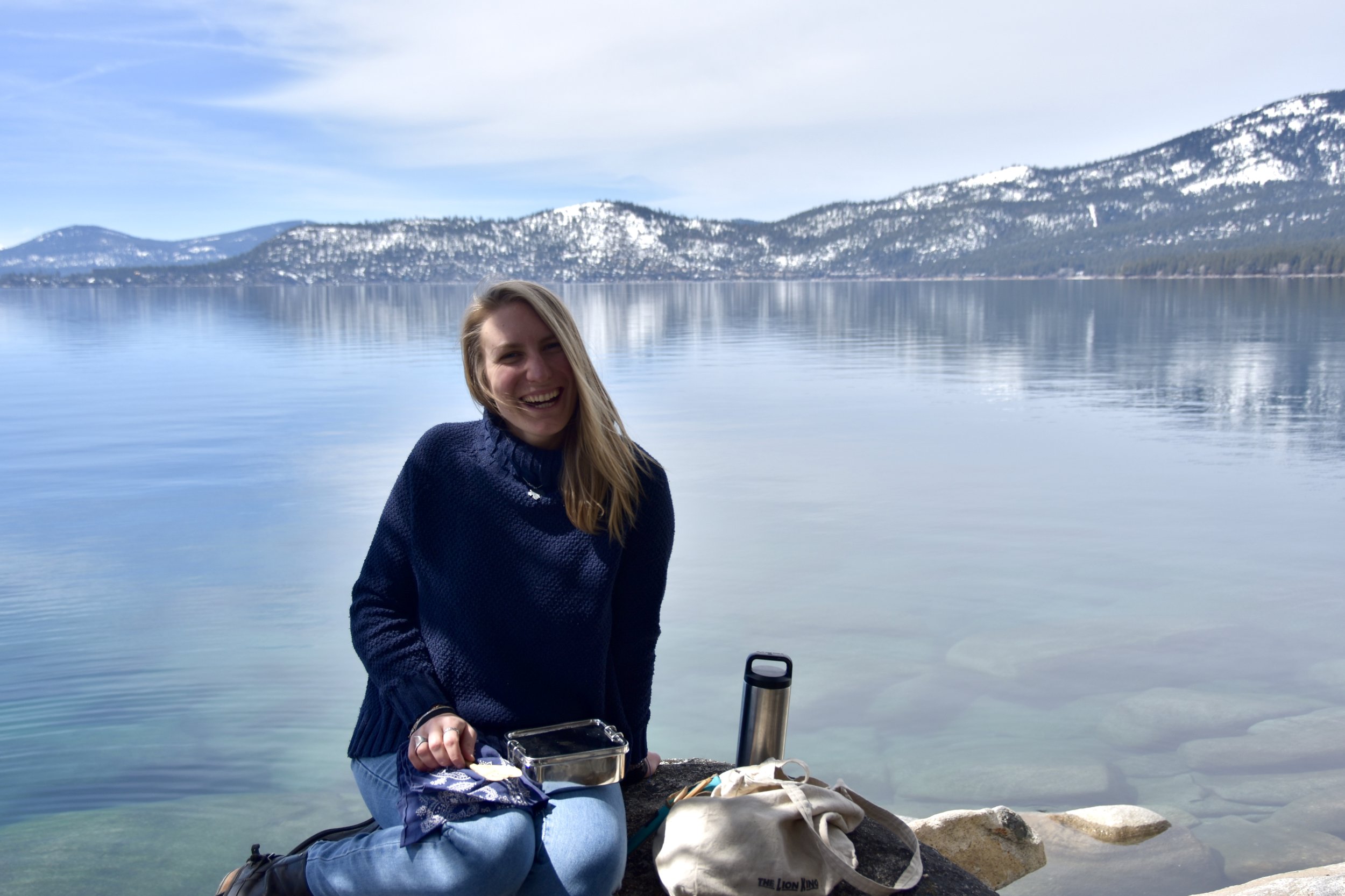 Plastic Solutions
Out of the 8.3 billion tons of plastic that have been produced globally since 2015, only 9% has been recycled. Learn how to reduce your use of plastic on-the-go, in your everyday routine, and in your home from the Waste Free Earth team.
Family Yoga
Enjoy focusing on the breath, exploring yoga poses inspired by nature and animals, dancing, singing and some quiet time find stillness and relax. Class is for all levels.
Family Percussion Circle
Bring anything that makes a cool noise and drop into the collective rhythm of the Campout Family Percussion Circle!
Creative Writing
Bring some paper and your favorite writing utensil to this all levels creative writing class!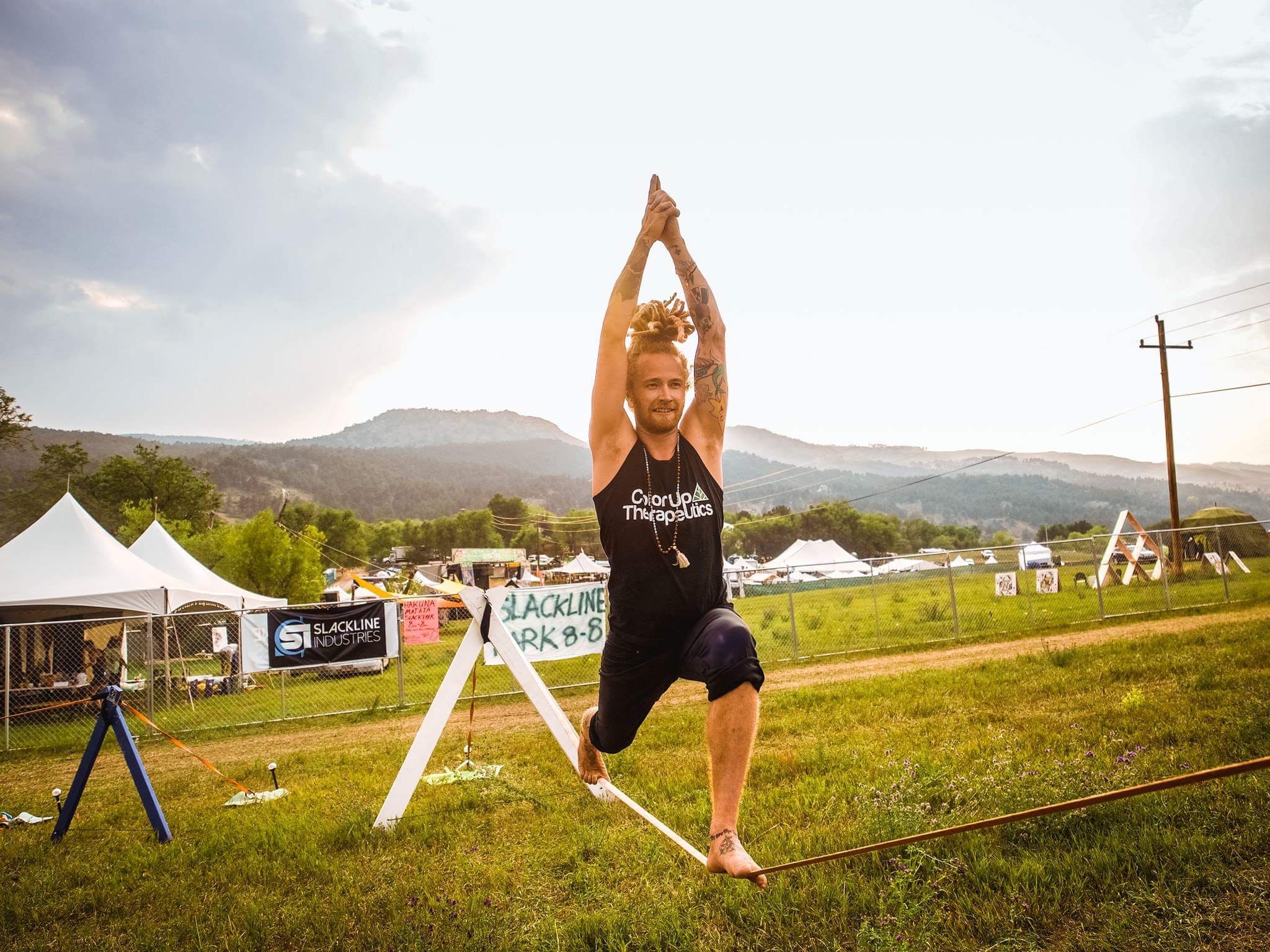 Slacklining for Everyone
Find your inner strength and ninja balance with this Slackline workshop that is designed for everyone and all levels!
Welcome Movement and Grounding
Shake off the everyday life and drop into the vibe of Campout! This opening grounding workshop will help you feel ready to find your weekend bliss.
Neurosculpting
Neurosculpting is a five step process that could be termed self-directed neuroplasticity, mental entrainment, or simply: meditation. This class will introduce this technique and explain how and why it can help manage stress and rewire neural pathways.
For the Love of Your Gut
With up to 80% of our immune system lying within our guts, maintaining a healthy gut is the key for optimal wellness. Georgia and David will share personal testimonies, teach you how to eat intuitively, honor your body, and teach you what foods harm or heal the gut.
Guayaki Yerba Mate Gourd Ceremony
The gourd ceremony will be 30 minutes of all things yerba maté while diving deep into conversation and learning from each other. We will be teaching how to prepare a gourd correctly. To follow we will pass around a few gourds so everyone can have the opportunity to feel the amazing affects of Yerba maté and experience how it is traditionally drank.
Resilience in the Face of Adversity and Invisible Illness
Join Holistic Nutritionist Georgia Grey and Patrick Gaines as they share how to face adversity when dealing with invisible illness. They'll share their stories through Lyme Disease and Cancer, how they live with chronic pain, and how to holistically heal.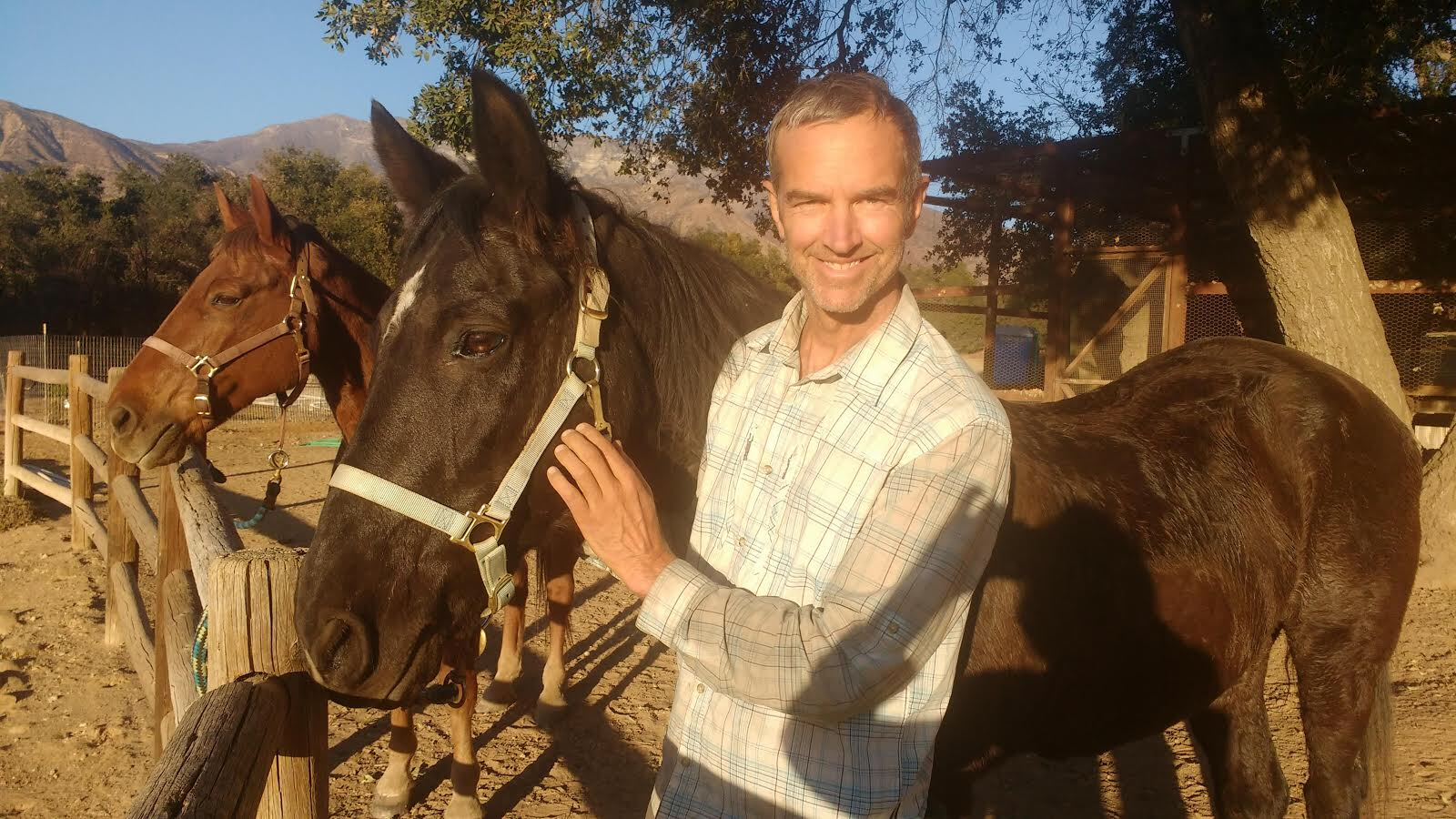 Healthcare Selfcare
Never tire of the journey to be inspired and feel a stronger sense of vitality and connection. Prevent, overcome or improve health-related challenges with empowered and grounded self care habits as a main source of healthcare.